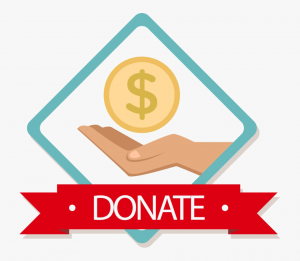 To donate now directly to National AAUW
Instructions to donate to the AAUW CA Special Project Funds by credit card are below.
Of course, those wishing to continue to contribute with a check may do so by making the check payable to AAUW-CA SPF making sure to include in the memo if it is for Local Scholarships-San Ramon or Tech Trek-San Ramon, and mailing that check to San Ramon AAUW P.O. Box 336, San Ramon, CA 94583.